Extensions & Renovations
 Versace Timbers is dedicated to providing expert advice, friendly service and a comprehensive product range.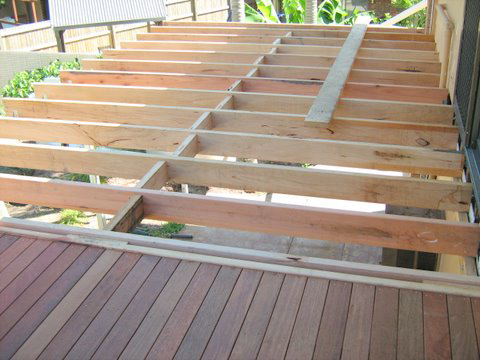 Are you extending your deck or outside entertaining areas? Putting up a fence or perhaps changing your entire home? At Versace we can provide you with the sales and service to help you achieve your desired result, we also have the support from Horizon licensed surveyors which can help you make the best construction projects at home.

We also have an on site truss and frame plant that specialises in extension work. The management and staff are only too happy to help where ever they can, even site checking measurements prior to manufacture.

Drop in and discuss your project with our team.

RESTORING AN OLD QUEENSLANDER?

Versace stock many timbers to suit. Weatherboards, Chamfer-boards, Treated Fascia board, Cypress VJ/T&G LOSP Treated feature panels. Treated Ladies Waist and Bread-loaf railing & Balusters to suit.

Need some more help or want to discuss your renovation?